Business Intelligence
5 strategies for developing and improving successful leadership development programs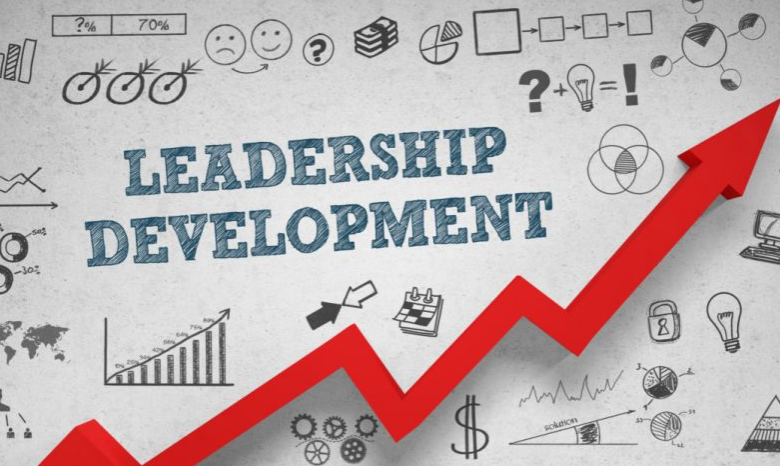 You want the employees you carefully chose and hired to advance in their professions and advance within your organization. Effective leadership development program (LDPs) give employees, particularly those in leadership positions, the chance and support they need to acquire the skills they need to manage their careers, lead others to success, and deliver outstanding work to the organization.
If a rising tide lifts all boats, then developing a leadership development program is beneficial to all. Great leaders increase team engagement and improve corporate success. As a result, leadership development is an integral component of the employee experience.
Why should you run a leadership development program?
According to one study, 45 percent of managers believed they lacked the confidence to assist staff in developing critical abilities. Furthermore, managers account for roughly 70% of the difference in employee engagement. This indicates that having great managers helps to drive engagement throughout the organization, whilst having bad ones leads to disengagement.
A good LDP can help with:
Reduce attrition:
In the United States, 60% of employees left or considered leaving their employment because they disliked their direct managers, proving that good leaders help you retain top personnel.
Increase retention:
57% of workers thought they needed to leave their existing jobs to advance their careers; with a successful leadership development program, they are less likely to quit.
Increase engagement:
Around the world, 85 percent of workers are unsatisfied with their jobs, and more than 60 percent of US employees are 'not engaged'; training leaders is one approach to improve engagement.
Encourage ongoing personal development:
With only one out of every three leaders seeking a new position, how do you keep them from becoming stagnant at your company?
Maintain consistency:
Whether through formal succession planning or more general training, an LDP assists you in instilling your company's ideals in the next generation of executives.
Attract top talent:
If only one in every three leaders is actively looking for a job, your potential talent pool is substantially smaller; you must differentiate yourself by offering something to leaders that competitors do not.
What types of people should participate in a leadership development program?
Current managers: who must stay on top of a fast-paced business climate?
People who have recently been promoted to management positions
persons who take on new leadership roles as a result of business expansion, mergers, or reorganization.
People who are confronted with new issues, such as personnel management, the rate of development, or technology.
Aspiring managers: those who have demonstrated leadership potential.
Young professionals in their early careers seek to obtain a deeper grasp of a firm while strengthening their leadership skills in order to be fast-tracked to a management job.
How to Implement an Efficient Leadership Development Program
1. Establish goals and learn about your company's priorities.
2. Describe leadership and its key characteristics.
3. Compare your existing leadership against the criteria.
4. Plan and carry out a larger leadership development program.
5. Work with leaders to build personal growth strategies.
Read More
Top leadership abilities to teach in the training program
When it comes to building a world-class employee experience program, many firms look to Refathom for guidance. The best-case scenario involves developing leadership competencies that reflect your organization's unique industry, business, and needs. If your organization has not formalized those leadership abilities, the following are frequent characteristics to concentrate on:
Goal-setting and planning:
Entails establishing little and major goals that benefit the organization as a whole. Assess your team's resources, define realistic goals based on those resources, and assign responsibilities to individuals so that everyone is working toward the same goals.
Communication:
It is critical to be able to write, listen, talk, and present information in a clear and efficient manner, as well as to identify the optimal method of communication for specific messages, such as email versus a video conference meeting.
Negotiation:
By learning to be powerful influencers and fair negotiators, leaders will undoubtedly be able to return to their teams understanding that it is not about power, but about having the greatest effect on people to achieve results.
Accountability:
By defining accountabilities and rigorously holding direct subordinates accountable to their commitments, a leader may help everyone understand where they are in producing the results they require.