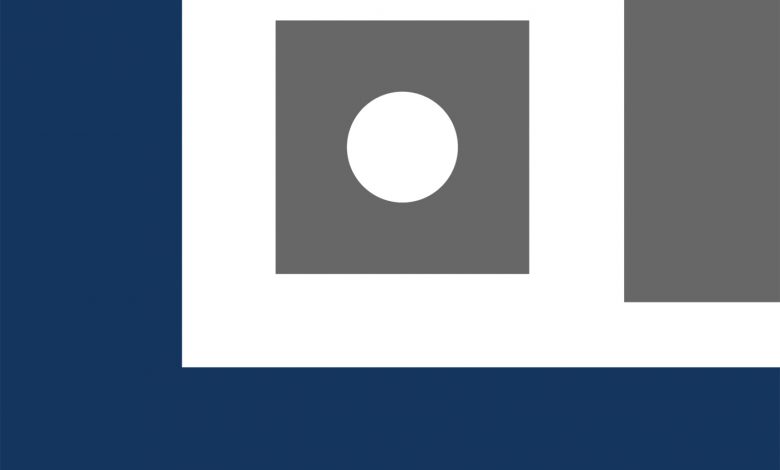 Test automation is changing the landscape of enterprise transformation. DevOps is playing a crucial role in tracing the growth of companies. Also, due to rapid changes in digital transformation, the quality assurance teams are now utilizing cutting-edge DevOps testing services. It enables them to overcome manual efforts, improve release time, and provide quick feedback.
Enterprises are adopting DevOps services to enable developers to fast track productivity and transparency. Some of the major IT trends like automation, continuous integration and continuous delivery (CI/CD) processes, continuous testing, microservices will take the corporate landscape to a new level.
Let's check out how DevOps QA testing can accelerate your enterprise transformation:
The Role of Artificial Intelligence in DevOps Testing Services
Artificial intelligence and machine learning have sped up digital transformation. These technologies accelerate the business processes by automating the recurring procedures in DevOps. AI improves efficiency, promotes effective resource usage, and enhances data accessibility in DevOps. It helps in preventing human errors to overcome bottlenecks and minimize DevOps testing time. By establishing a strong DevOps infrastructure for QA testing, your team can focus on innovation and tackle operational inefficiencies with ease.
Automation in DevOps Cycle and Pipeline
DevOps Automation helps professionals keep tabs on the practices that reliably accelerate development and testing. Therefore, automation starts with code generation to the publication phase and subsequently monitoring the system in production. Continuous integration, continuous development, and continuous testing that falls under the DevOps pipeline can all get automated. You can partner with a third-party QA provider to apply automation in your DevOps cycle. The DevOps QA testing is gaining momentum as zero-touch automation is allowing QA engineers to keep their clients ahead in the development business.
Automating DevOps testing services will offer the following benefits:
Speed up release time

Time-saving and improve productivity

Easy detection of defects

Improve customer experience

Easy to cope–up with changing business demands
Accelerating Business Outcomes of DevOps QA Testing
The business benefit of DevOps:

DevOps expands business benefits such as improved customer experience, increased revenues, and much more.

Introducing automation:

Use the latest automation tools and technologies to automate release management activities like code development, testing, and analysis. It will enhance the quality of your product.

Accurate response for continuous advancement:

Using DevOps for continuous advancement can improve your business capabilities to deliver software products.
Quality Improvement With Evolution of Behavior
With agile practice, the annual release cycle in the waterfall model is reduced to quarterly or monthly releases. DevOps has shortened the release frequency to weeks, days, or even hours. The QA testing, Dev, and Ops teams work together and simultaneously under the DevOps framework. Therefore, enterprises also utilize in-sprint testing strategies and align the unattended automation with build frequency in CI/CD pipeline. Also, DevOps allows testing engineers to focus on continuous integration and testing, in-sprint end-to-end testing, and automated test-enabled functions like environmental engineering and test data. Moving from waterfall to agile and DevOps is about instilling end-to-end visibility across the software development lifecycle. It's about implementing DevOps quality assurance strategies to lower risks and evolving testing practices.
Key Takeaways of DevOps and Software Testing
Agile and DevOps strategies are associated with each other by various practices and tools that help in evolving enterprise business structures. 

Advanced technologies like machine learning paired with cloud-based services are more convenient for applications that leverage such services.

The organizational collaboration will transform the application development and testing, as the technology assets are interrelated with each other.
Conclusion
In conclusion, if you want to accelerate your enterprise transformation, you have to introduce the latest and cutting-edge DevOps testing services. Implementing DevOps QA testing will help you transform your organizational culture, improve collaboration among teams, create a positive environment for SDETs, and QASoure can help you achieve this. To know how DevOps QA can accelerate your business transformation, contact QASource now.