Automation
Complete guide to online vehicle check Verification
Guide to Online Vehicle Check in Pakistan 
In the present times, the need for owning a personal source of transportation has increased to an unimaginable extent. because of which demand for it has also increased as getting your own can has not become an important thing. However, the expenses have also increased to a great extent which is why not every individual can afford a brand new car. In such a situation one may turn towards buying a used vehicle as it would be more affordable and will solve the need factor as well. In case you are planning to buy any used vehicle, keep in mind that you would be required to verify that vehicle in order to make sure that it is authentic and not stolen and avoid any problems in the future. Make sure you get through the entire online vehicle check before purchasing the car or any other automobile. 
Moreover, if you are not aware of the process already don't worry as we are here with a comprehensive guide to vehicle verification in Sindh through which you can check the vehicle registration and ownership of a used car that you intend to purchase.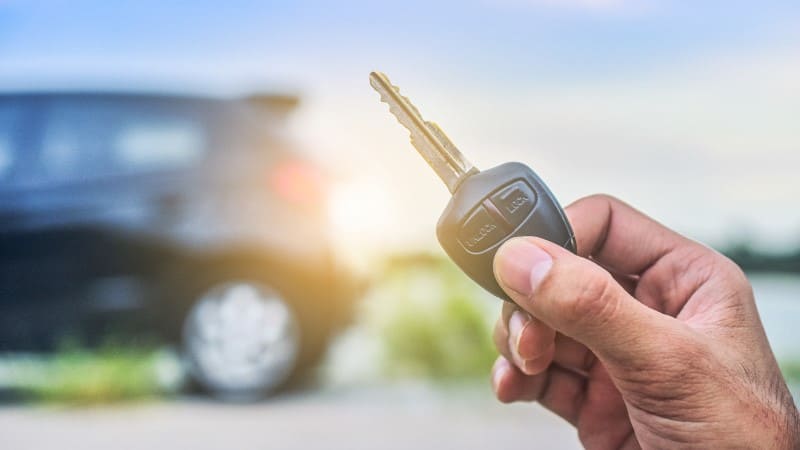 Online Vehicle Verification in Pakistan
The Excise and Taxation departments are available in all the provinces of Pakistan including Sindh, Punjab, Baluchistan and more and works for every city of these regions. Not only this, they have also introduced an online website through which the owners can easily verify their cars, motorcycles, and other automobiles with just a few clicks very easily while using your phone or laptops. 
Step 01: Visit Official Portal 
In order to get started with your verification process, all you need to do is know the web address of the portal function in your region. 
Vehicle Verification Online in Sindh 
If you are a resident of Sindh and plan on purchasing an old car, you can visit the official portal of the Excise and Taxation Department of Sindh. Click the link below and follow all the guidelines; 
www.excise.gos.pk/vehicle/vehicle_search 
Vehicle Verification Online in Punjab
For people living in Lahore, Faisalabad or in any other city of Punjab, here's the official web address of Punjab Excise and Taxation Department from where you can get your vehicle verified:
www.mtmis.excise-punjab.gov.pk/
Vehicle Verification Online in Khyber Pakhtunkhwa 
Anyone buying motor vehicles in Peshawar or any other part of KPK can visit the below-mentioned portal and get it verified before investing into it: 
www.kpexcise.gov.pk/mvrecords/
Step 02: Online Verification
Remember that the website for each province is different, however, the verification process for each one of them is pretty much the same so you won't have to face a lot of problems, be it any province. As you open the link, you will be redirected to a form. To verify your vehicle, you would have to verify your email and provide all the required information. 
Step 3: Verification Results 
After completing all these steps, the verification portal will then show you the following options which you can avail;  
Owner Details

Registration Details

Vehicle Information

Chassis Number

Engine Number

Year of Registration

Company Name

Vehicle Model

Tax Payment Details

Engine Capacity
That is all from our side about the online verification check, which you can follow to verify your cars in Pakistan. For more information, keep following JagahOnline Blogs. Follow us on our official Facebook page for the latest updates on Pakistan's real estate market.