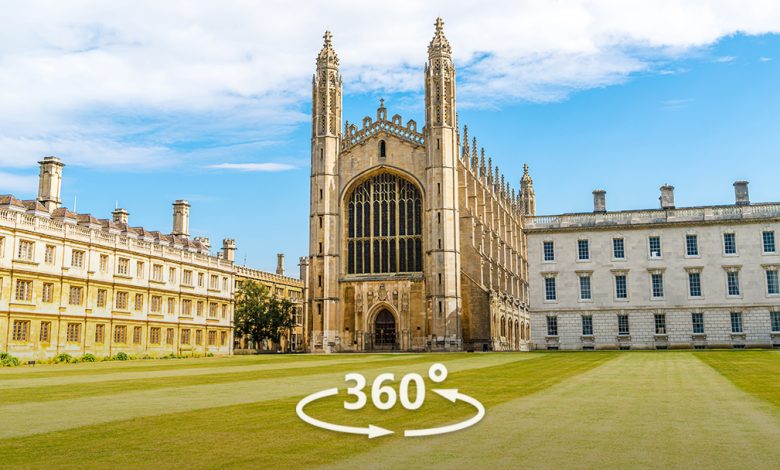 It's that time of the year when students enthusiastically start looking for colleges that they may attend in the fall. The only catch is that this year, students can't visit the actual campus. Due to the coronavirus pandemic, taking tours of colleges in person has become a far-off dream. So, the best option these days is to take virtual college tours. As long as you keep an open mind and go about it the right way, you can benefit from these tours in multiple ways and be able to take an informed decision too.
Benefits of virtual college tours
With virtual college tours, students can-
Visit a range of academic and other facilities like the dining hall, the library, playground, science labs, dormitory rooms, the quad, etc. from the comfort of their home.
Students can explore the beautiful campus in an elaborate manner and zoom in wherever they want to know more.
Students can even become a part of virtual events taking place on a campus.
They can compare and weigh the colleges on the basis of different parameters like faculty, facilities, communities, placement record and so on.
Many colleges are allowing admitted and prospective students and their families to visit the campuses via virtual college tours. In case of a physical visit, this can cost you a lot. But virtual tours allow you and your entire family to get the experience of the campus without spending anything.
Virtual tours depict the story of the campus
Virtual college tours allow students to get direct and indirect information that they might not be able to derive from the website otherwise. Such tours tell the unique story of a campus in a very personalized yet professional way. By designing the virtual tours correctly, in education colleges are going the extra mile to let students know that they are helping them make a difficult decision during a difficult time. Some colleges have even gone to the extent that they are simulating live presentations, giving options of chatting with the concerned team and creating a virtual environment where students can get a feeling of belongingness.
So, if you are a prospective student wondering which college to apply to, first take a few virtual tours. You can not only compare different institutions this way, but also get in touch with someone in the admissions department or a faculty member or a student counsellor, who can guide you remotely.
Conclusion
While nothing can beat the experience of actually walking around a beautiful college campus and exploring it face-to-face, virtual tours come quite close. And given the current pandemic situation, they keep you safe. So, the best option available to students at the moment is to rely on virtual college tours and get the maximum benefit possible out of them. Just make sure you explore all those nooks and crannies that seem important to you, take notes, and take out some time to compare majors, scholarships, financial aid programs, extracurricular activities and anything else that concerns your decision-making process.