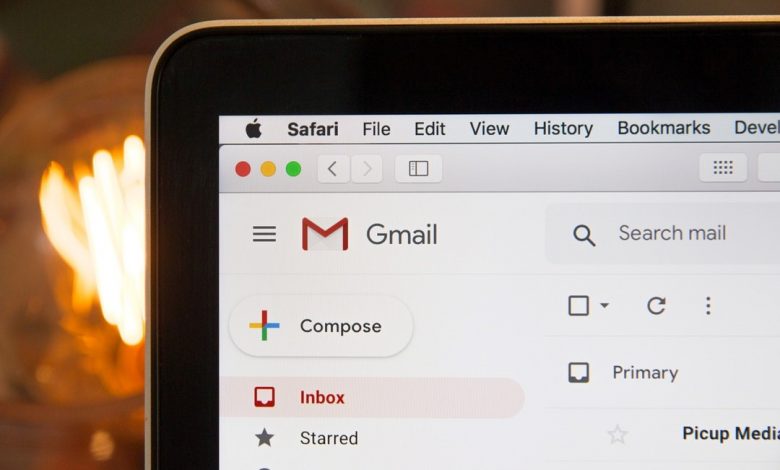 Have you been struggling to get people to join your business email list? Without a list, it can be hard to make consistent sales, regardless of your business model.
Fortunately, you can try a few things to help encourage people to subscribe. That way, you can grow your list and increase your sales and revenue.
Read on for some strategies you can try to get more email subscribers.
Place Subscription Forms on Your Website
One of the best things you can do to build your business email list is to use multiple opt-in forms. Place the forms on your website in strategic places, such as the header and sidebar.
If you want to get even more attention on your signup form, create a popup. Make sure the popup isn't immediate because that can turn people off.
But have it show up after a few seconds to give people a chance to see your site first. The more places you put the form, the more likely people are to join.
Add Value to Subscribers
As you create and share your signup form, make sure you clearly state how signing up will help people. For example, you might create a free download that includes a list of tips and tricks related to your product or service.
If you have an eCommerce site, you may offer a discount or coupon code to encourage people to buy something. Either way, you want to make it something people want.
You also need to make sure that you don't share the same thing anywhere else. Otherwise, people won't have a reason to join your list.
Promote the List on Social Media
If you have trouble getting people to sign up on your site, share the form on social media. Networks like Instagram and Facebook play an important role in promoting your business.
A lot of your followers may not know about your site or your email list. So don't be afraid to promote it each week or a few times a week.
Then, you may get more signups from people who want to hear more from you. And you don't have to worry about people visiting your site to sign up.
Buy Leads With Intention
One way to get a lot of new subscribers quickly is to buy email list leads. You can find a list of emails, and you can add them to your email marketing software to start contacting people.
However, you need to do this carefully. Make sure to only buy email addresses that belong to people in your target audience rather than just random emails.
That way, you can have a better chance of them wanting to buy your product or service. And you can keep from wasting your money or time marketing to those leads.
Build Your Business Email List Correctly
No matter what you sell, having a business email list is crucial. It's the main form of communication that you have control over, so you don't need to worry about changing social media algorithms.
However, it can be hard to get people to sign up. Be sure to consider a few ways you can encourage people to subscribe so that you can grow your business.
Did you learn something from this article? Check out our marketing section for more content.