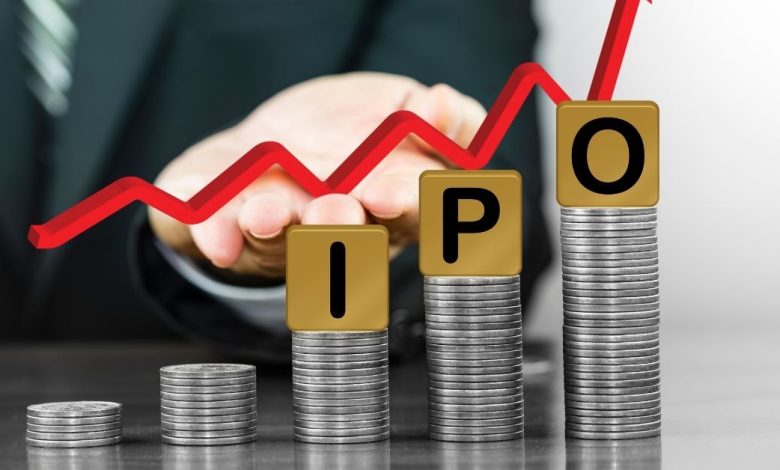 What Is an IPO?
You have probably seen some of your friends getting excited when they talk about IPO, but not everyone knows about IPO. The complete form of IPO is the Initial Public Offering. When a private company wants to grow its business, it requires many funds. So to acquire these funds, the company lists itself in BSE or NSE, presents its share to the public, and transforms into a public company. Initial Public Offering means a company providing its shares for the first time. As a result, an IPO helps the company increase its market exposure and brand equity. In addition, companies may use an initial public offering to hire new workers, build structures and many more things. 
Is It Worth Investing in an IPO?
When you invest in an IPO, you can benefit from a company with high growth potential and earn big in a short time. However, buying them can increase your wealth if you invest for the long run because it offers a significant return in a long time. It can also make your dreams of buying a house or retirement planning come true. 
Furthermore, when you start investing in an IPO, your knowledge increases. You can become as wise as a more prominent investor because of all the helpful information provided in the IPO order document. If you invest in a small company, you can buy the IPO at a low price, so you buy cheap and earn well. The best specialty about investing in an IPO is price transparency, which means the cost of the share is written in the order document. So small and big investors will have equal knowledge about the investment. When you buy an IPO, there is a shallow risk of losing money and a great chance of increasing your money, so you have more growth chances with it.
The Thought Tree provides the best Stock Market Course in Jaipur. If you want to become a trading pro, you can join them. The best thing is they provide free mentorship to their students. Now, let's see how to invest in IPO.
How to Invest in an IPO?
To invest in IPO, you need a bank account, Demat account, and trading account. Bank account required for making payment for the applied shares. A trading account helps in investing in the IPO online. Brokerage firm provides the Trading Account that offers the stock trading facility. You can store your share in the Demat Account in digital form. You need an Aadhaar card, PAN card, address, and identity proof for opening a demat account. 
In addition, your mobile number must be linked to your bank account. You can buy shares according to the lot size, and the lot size is the minimum amount of share you can purchase. In bid pricing, the upper limit of the bid price is the cap price, and the lowest limit is the floor price. 
Some trading platforms are well known for providing better Customer Service with a good user experience. You can open a Demat and trading account with them. They provide online customer support, so you can ask them anytime about opening an account or applying for an IPO. You can buy or sell shares and stocks from the Share Market and earn with these trading platforms. 
They provide daily updates of the share market & the account transactions to the customers. You can check whether a bank has an ASBA facility or not on its official website. Application supported by blocked amounts (ASBA) allows you to invest in FPOs and IPOs. ASBA is used for holding money in your bank account. Firstly, for applying for an IPO through banks with a net banking ASBA facility, you have to log in to your net banking and go to the IPO option.
Read More: Common Challenges Startups Face
Then, select the IPO and click on Apply. Next, you have to fill in some information the bank asks for, like your date of birth, number of shares you want to purchase, and bid price. After it, the bank will ask for permission to block the amount from your account. Blocking the amount means you have the balance in your bank account, but you can not use or withdraw it. After this step, you need to read the terms and conditions and click on agree on the checkbox to submit your IPO application. You can also apply for an IPO via UPI by using the UPI app. For this, you need to log in to your trading account in the app. Then, go to the IPO section and select the IPO and investor type. After it, you need to enter the lots (numbers of shares you want to purchase) and the bid price. After it, you have to fill the IPO application form and enter your UPI id.; next, you have to approve the block fund request based on the UPI app. So guys, if you want to meet your long-term goals and earn big, you should invest in an IPO.