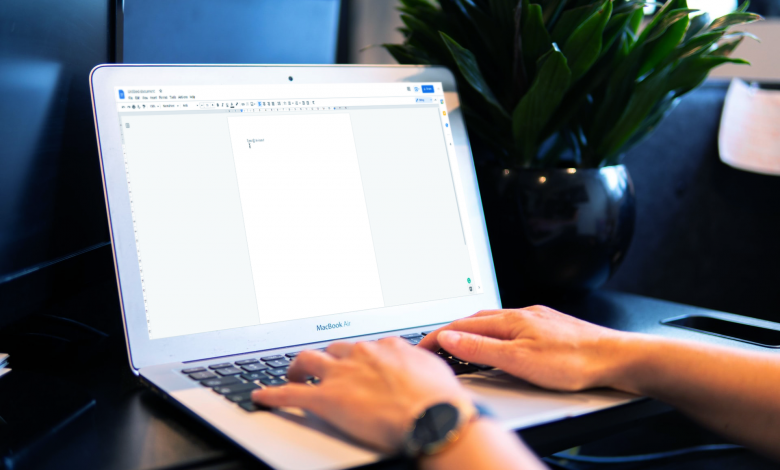 The term "earn from home online" has become very popular over the years. And why wouldn't it be? While jobs in companies require you to have a degree and experience. If you lack any then you won't get a job. Most of the time your skills are ignored. But that's not the case for online jobs. Here your skills are what you use to earn not degrees. Yeah, they might be a plus point but to get a job here it's your skill that matters the most. And the fun fact is there's no limitation of the jobs that you can take.   Such as freelance writer,   freelance developer, and many more.
Yeah, you heard it right in the online platform there are technically no category restrictions. You can find work from simple writing to complex coding. Yep, simple writing. Even simple writers can earn money here. A little bit of grammatical knowledge and the ability to do research on various topics is a wonderful way for you to earn money.
Since people like this don't have a fixed place where they work they are known as freelancers. And a freelancer can create a successful income funnel through freelancing sites like Upwork, Fiverr, Freelancer, etc. These aren't just the only ones there are many platforms out there. And even new platforms with new ways of earning appear here and there.
Now you are interested in becoming a freelance writer. So why do I think you wanna be a freelance writer? Well, isn't it obvious? You are here and the title is related to freelance writing. So what other reason would you have to be here?
Now before you begin your freelance writing career let me warn you about some of the common mistakes that they make. So that you can avoid them accordingly.
Don't have a specific niche
This is the most common mistake freelance writer do. Because of the greed of getting more clients, they tend to give that they are an expert on any niche that is given and have complete knowledge regarding all niches. But remember one man. Yeah, you might be able to work with multiple niches but it's not appropriate to state that you are an expert regarding all of them. Even veterans when creating their profile explain the niches that they are comfortable with before looking for work.
Not organized
In many cases, it's seen that rookies tend to work whenever they are assigned. They don't organize their work. This can be a big issue if you are working on multiple projects at the same time. Not only will you make mistakes but also there's a high chance that you would miss your deadline for the project.
Underestimating blogging
Many writers think that blogging is a waste of time. With the time that they write up a blog, they could do other jobs. But that's not true. You won't believe how many people read blogs on a daily basis. Also, it's a great platform to not only look up how people view your writing but also a great way to create a powerful portfolio. In various cases, it's also seen that many people often get job offers for their blog writing skills.