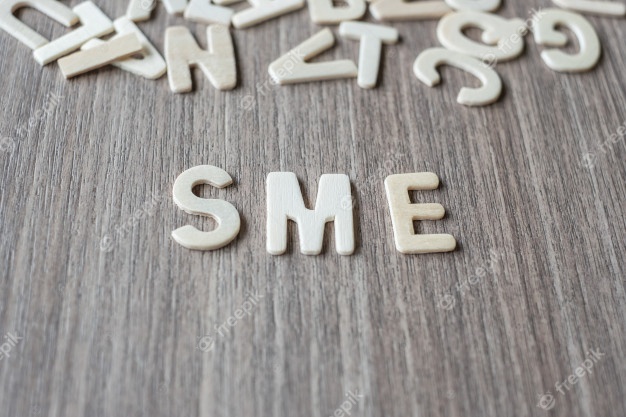 SMEs or Small and Medium Enterprises remain the backbone of our Indian economy, peddling it towards growth and prosperity. With various initiatives undertaken by the Central Government, SMEs today have found a foothold in the remotest of the country's locations. Simultaneously, the financial market has also caught up to provide necessary funding to these ventures through expansion and penetration across the country via SME loan.
These loans are available with as well as without collateral, depending on the business's funding requirement. It is, nevertheless, essential to find a suitable business loan that offers the best balance of features, benefits, and affordability. In this scenario, collateral-free business loans for SMEs are the ones to look out for. Let's take a look at the top features you can check out when availing funding to find the best SME loan for your venture.
5 Essential SME Loan Features to Check before Applying
Competitive rates and charges
With most financial institutions providing SME financing, businesses operating in the sector stand a good chance of securing affordable rates on their loans and advances. You must, however, go for a market comparison to determine the lowest rate applicable. 
Further, as we are discussing about loans for SMEs available without collateral, it becomes all the more essential to consider the cost of the loan. As unsecured loans often attract higher charges than their secured counterparts, striking affordability must be done with cautiousness. Also, make sure to consider other applicable charges to ensure you repay the advance conveniently.
Financing of high value
The requirement for business financing is usually high as compared to other funding needs, thus making it essential that the funding source is capable of infusing sufficient liquidity to the business. Thus, when availing a business loan, you must make sure to consider the maximum loan value offered by various lenders in the market. It is ideal to go for a lender that offers high financing value against minimum eligibility requirements for hassle-free financing.
Tenure flexibility
Repayment of a loan is another essential aspect to consider when it comes to planning the finances. Businesses often identify a mix of long and short-term sources that would be allocated towards the repayment of the loan availed. It is thus essential to look for a tenure that provides sufficient flexibility in loan repayment through easy EMIs.
Time taken for approval and disbursal
The need for business financing can often be urgency-based making it all the more essential that lenders provide the necessary funds within the shortest time possible. To ensure that you received the eligible loan amount quickly without much delay, make sure to find a lender that simplifies loan processing to provide fast approval as well as disbursal of the loan amount.
Eligibility and document requirements
Also, make sure to check that the eligibility requirements are keeping at a minimum to ensure hassle-free access to funds. Check out the document requirement as well, which should closely resemble paperwork required to establish the fulfilment of eligibility criteria.
Having checked all these features and deciding on the right lender, you can proceed to apply for the required SME loan with necessary eligibility. Keep all documents ready before applying and send your loan application online for streamlined loan processing and approval.
Visit the official page for more details.