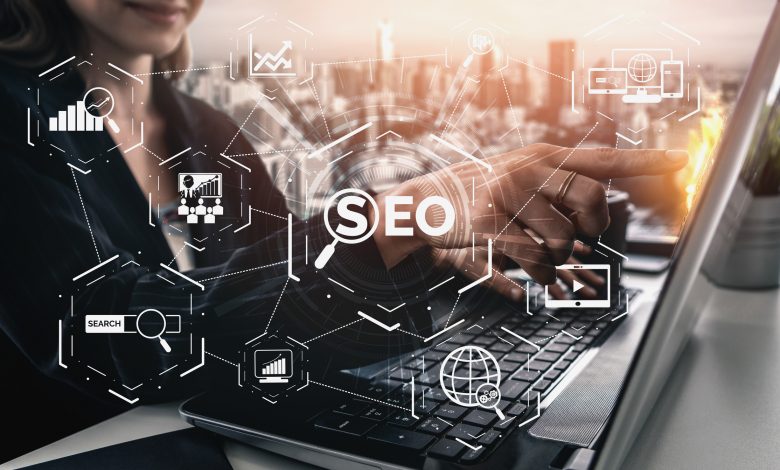 Marketing is the driving force of the business.  Both large corporations and small local firms  do their best to attract customers. Let's take an example. You are going on a road trip and looking for vans for rent in El Paso TX or somewhere else. While one car rental company has sky-high prices, another offers unlimited mileage and free rental car upgrade. Which one will you choose? That's right, the one that has additional bonuses. And this applies to any area of ​​business. 
Today, virtually every marketer has many programs on his laptop or office PC. However, modern technological solutions have made it possible to use such tools directly on the smartphone. If you're a marketer looking to have everything you need close at hand, download some of the following apps to your gadget…
BuzzSumo 
This is useful for all SMM specialists. Want to know which posts get the most likes? Use the search in BuzzSumo. You just enter the required search query and view the most popular options for posts on this topic. 
A very useful feature of BuzzSumo is setting up alerts. You can receive messages in the mail that your brand or company has been mentioned on a particular resource. 
With BuzzSumo you can: 
Track the actions of your competitors

Determine what type of content in your area is most popular

Immediately track the post that gets the most likes
Streak 
This service turns a regular Gmail inbox into a customer relationship management (CRM) system. This allows a marketer to get much more benefits for your business. 
Why Streak is useful: 
Deals management.

You can track the status of each transaction by adding any number of additional fields with notes, statuses, and other information. 

Customer support.

You can set up automatic notifications so that the user knows that his request has been processed. 
Also, Streak has an email send delay option and the ability to see when the user opened your email.
RescueTime 
It's a great time tracker that helps you see how you use your work time. RescueTime consists of two parts: a program and an online service. The program analyzes how much time you spend at the computer, while the online service collects this data and issues all kinds of reports. 
You will be able to track: 
apps and programs you use the most

busiest business hours

your downtime

most visited websites
Also, the service allows you to adjust the time allotted for work or entertainment. RescueTime breaks down all of your activities into categories: work, entertainment, shopping, education, etc. All categories have subcategories and are rated for productivity. The more rights you give to the program, the more objective the assessment.
PromoRepublic 
The service makes it possible to completely automate the promotion process on Facebook, Instagram, Twitter, and similar social media platforms. Why is PromoRepublic useful? It has a basic set of essential tools that save time and money on promotion. Among them are: 
Library with templates for posts

Ideas for posts (events, holidays with which you can congratulate users)

Built-in photo editor

Calendar to draw up a content plan with multi-user access

Post-performance statistics

Auto-posting, multi-posting, and calculation of the optimal publication time
Mixpanel 
This is a convenient analytics system. The main difference from Google Analytics is that you need to fully customize Mixpanel. But in the end, you get relevant information for your benefit. The system is at the top of analytical applications and is famous for its focus on the user, rather than tracking a large amount of obscure data. 
Why the service is useful: 
Very detailed segmentation capability

The ability to calculate retention

Real-time setting changes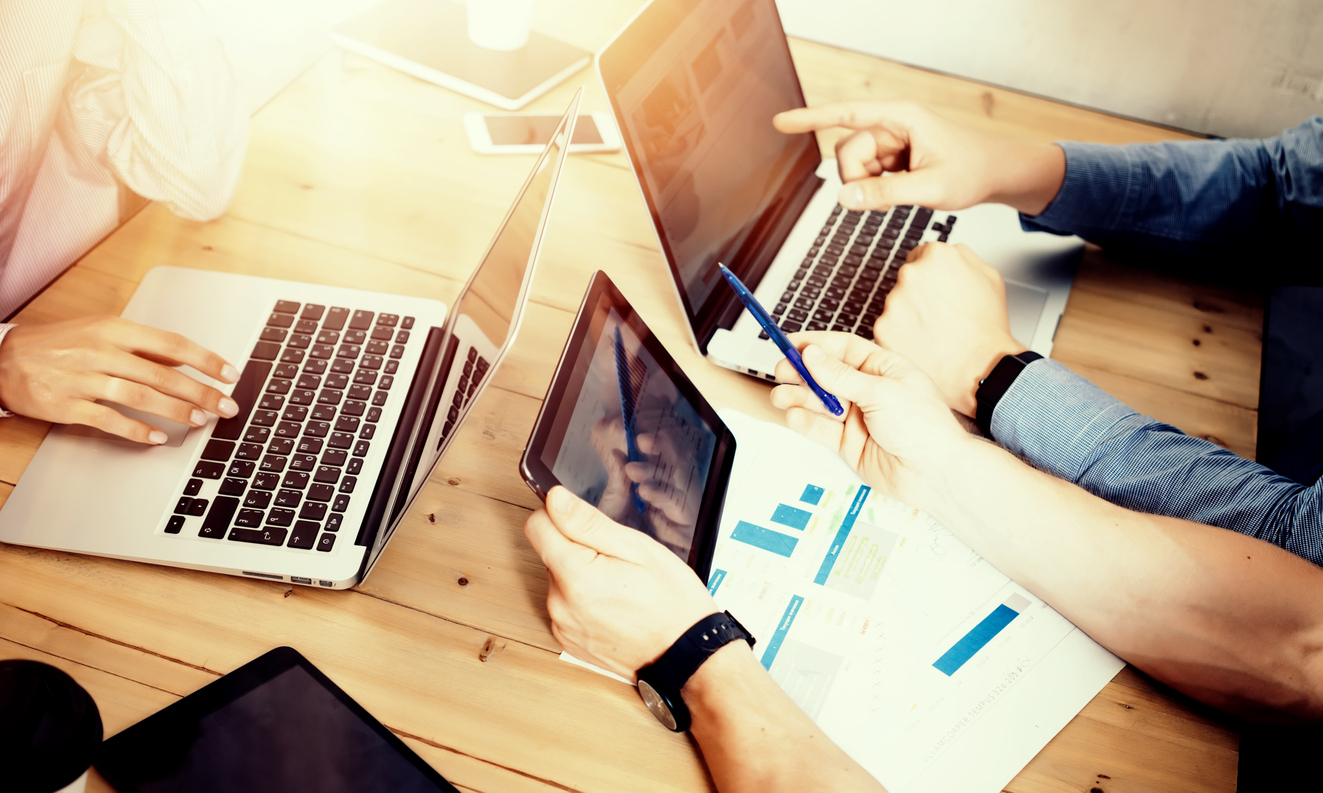 Popsters 
This is a Facebook, Instagram, and Twitter posting service, which allows you to find interesting publications in any of the above networks and download this content. Also, popsters has an analytics system onboard. 
Why the service is useful: 
Almost instant search for popular publications

Helps to understand the interests of your audience

The ability to rank search results for a specific link, photo, or video.
Trello 
Trello is a very simple system for organizing personal or teamwork. The program works on cards according to the Japanese kanban system. Visually, Trello is a stack of cards. Each pack shows the state of the project at the current moment. If you have several tasks at different stages of execution in your project, each stage will have its own bundle. 
Thus, any marketer can track the progress of all tasks at the same time. Trello also has tons of additional features, including voting, polls, file uploads, deadlines, and more. 
Why the service is convenient: 
Maintaining several projects at once

Easy-to-use instruments

Many opportunities for teamwork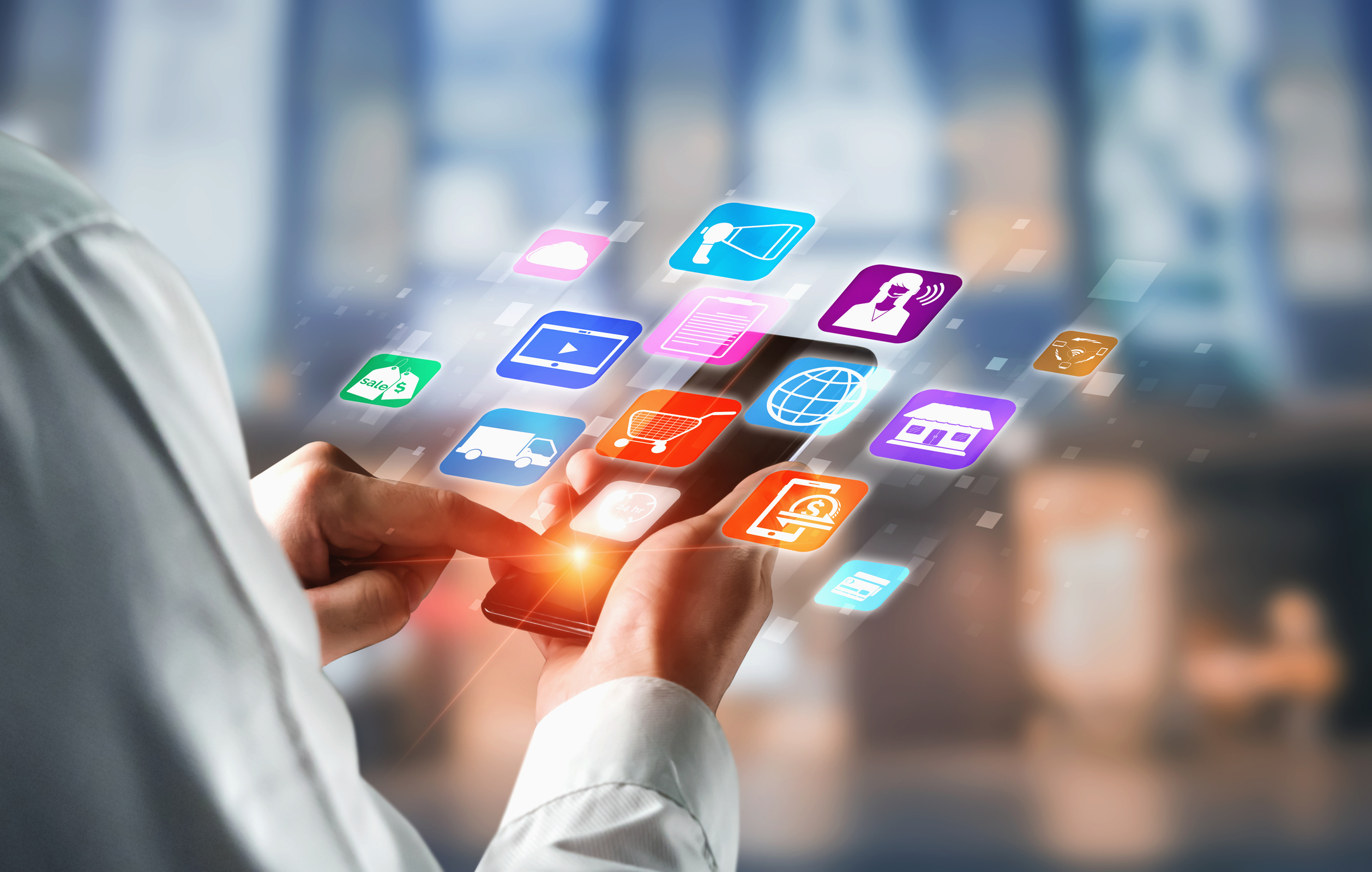 Canva 
If you're a digital marketer looking to create quality images for visualizing content, Canva is a great app for you. Here you can use predefined templates and move elements to create your own images. Thanks to the built-in sharing feature, you can post them to social media right away. If you just want a basic image editor, Canva is also great for you. The paid version allows you to use even more benefits.
Why use Canva:
Simple and easy-to-use interface 

Lots of free features

Excellent selection of designs for different purposes 

Good compatibility with all operating systems