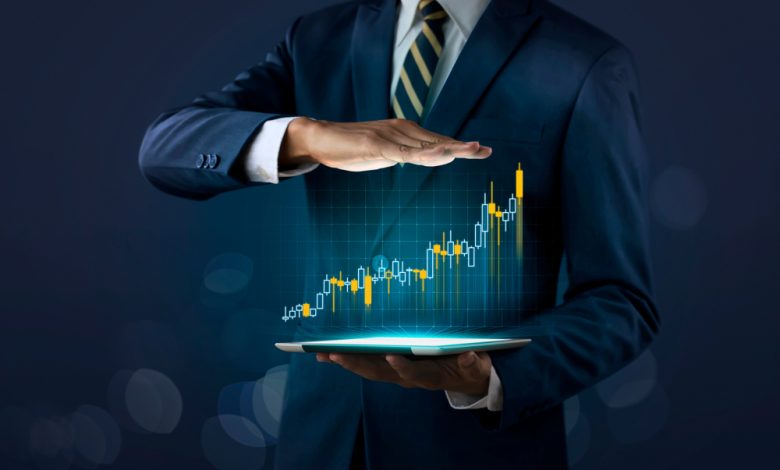 Ideally, you shouldn't have to choose between traditional advertising and internet marketing, as each has its own advantages. However, most small and medium-sized businesses do not have enough budget to cover them all, which means they often have to make a choice. To do this, they need to know their target audience and their preferences. Plus, what each type of marketing brings. That way, they can decide which type of business WiFi marketing is best for their business.
We all know that digital marketing is on everyone's lips these days. Before listing the benefits of each type of marketing, let's take a look at which marketing methods and channels are considered traditional advertising. Also, which ones belong to the digital age.
What is Business WiFi Marketing?
Digital marketing is any form of marketing that uses the Internet. Businesses use content, search engine optimization, email, payment methods, and social media to connect with potential customers. Also, Wi-Fi marketing is a type of business where retailers provide wireless Internet access to shoppers. In this case, this system is used as a channel to communicate news and promotions. This is just one of the many ways that physical retailers are embracing the digital world, creating a multi-channel experience for their shoppers in the process. Basically, your Wi-Fi network has a coverage area, probably within the confines of your business.
What is Traditional Advertisement?
Traditional marketing is a type of marketing where marketers use traditional platforms like print and broadcast media, etc. Before the popularity of digital marketing and social media marketing, traditional marketing was the choice for companies to promote their products to their customers. However, companies still use traditional media marketing to promote their products. Plus, they still spend a lot of money promoting their products through traditional media marketing. You will come across classic media marketing several times a day. For example, if you watch a live broadcast of a cricket match, you will see advertisements for various products during breaks.
WiFi Marketing Vs Traditional Marketing
Wi-Fi marketing has the upper hand in many statistical comparisons and is often much cheaper and easier to use than traditional media. But does all this mean you should give up traditional marketing? In short, no. Every industry is different and every company within these industries has its own subtle nuances and specific target groups. The differences between online and offline advertising ultimately depend on your brand personality.
Thus, it depends on the age group you serve, your geographic location, and hundreds of other factors. Before deciding to forgo traditional marketing, you must first consider your individual situation. It is important to remember that internet marketing is growing rapidly, but traditional marketing can still produce results. Still, WiFi for business marketing is effective on its own. So, the companies that don't have the money to get into traditional marketing media can use internet marketing more effectively to grow their brands.
There are many advantages to investing in digital marketing over traditional marketing, but here are some of the most notable:
Costs are a big problem for startups. If you're trying to get a business off the ground, your marketing budget is probably not there. It costs money to print brochures and advertise on the radio, while running a digital marketing campaign costs practically nothing, other than your time and effort, of course.
After all, one of the biggest benefits of WiFi marketing for business is that you can automate it. While implementing traditional advertising always takes time, there are dozens of tools you can use to optimize your digital campaigns. Seasoned marketers understand the value of WiFi for business marketing automation tools, so don't hesitate to invest in them.
A digital marketing campaign has a much greater reach than conventional advertising. In the past, a wide audience could only be reached through ads in high-profile magazines or by paying for a commercial on television. Today's entrepreneurs don't have that kind of budget, but it doesn't matter.
Strong Relation with Customers
Big brands have recognized the power of relationship-building in the online world. People want to feel connected to the brands and enjoy online interacting with them. WiFi marketing for business brings the human touch back to advertising. Instead of telling an unnamed person an advertising jingle on the radio, customers can post comments or ask questions on Facebook. Business Wi-Fi marketing is about building lasting relationships with loyal customers.