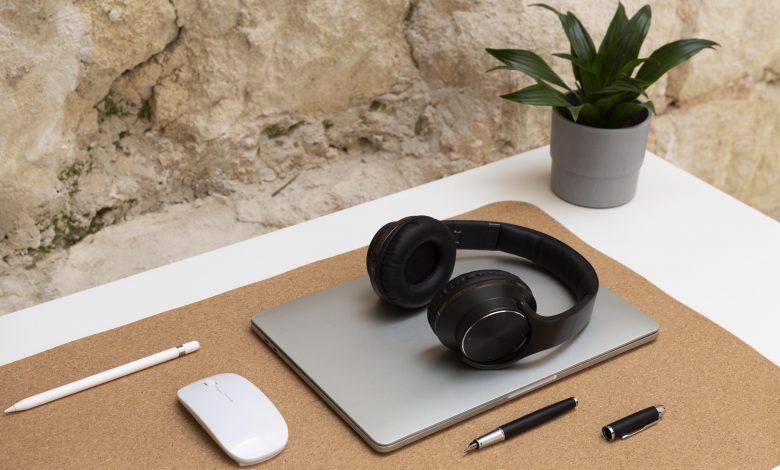 Although most gamers prefer the power of a desktop gaming computer, many would still want to own a good gaming laptop for the portability that it offers. Unlike desktop computers, you can bring a laptop anywhere you want and that means enjoying your favorite games anytime. If you are currently on the hunt for a good gaming laptop, here are some features that you must look for.
GPU :- The graphic cards will define if your laptop will be able to play fast images seamlessly, without losing any detail. You certainly do not want the characters in your game to look blurry or stop moving while you are in the middle of the game. It is hard to say what type of GPU is the best since new ones are introduced by tech giants every now and then. However, some that are popular and reliable are the NVIDIA and AMD.
CPU :- Right now, the Intel Core i7 is considered the best; but if you are on a budget, the i3 or i5 will do. Note that in gaming, GPU is still more important than the CPU.
Storage :– RAM and SSD contribute to the performance and speed of your games. An 8GB RAM is often sufficient. For the drive, again if you are on a budget, an HDD would do, but SSDs or solid state drives make it possible for your games to load faster.
Large Screen :-  Go for a laptop that has a screen size of no less than 15 inches. Large screens make it easier for you to see all the details of the graphics that come with your high definition and action-packed game, making it look so real like you are part of the game.
Sound System :- Gamers will not play a game on mute. In fact, they want the sound to be on full blast because that just adds excitement to the game. Therefore, find a gaming laptop with a clear and crisp sound because there are games where sound does matter in identifying an approaching enemy or a hit.
Battery Life :- Since you are eyeing a laptop instead of a desktop because of its portability feature, you must also ensure that your laptop will be able to run for several hours despite the high definition images and blasting sound of your chosen games. This may be the least of your concern when buying a gaming laptop because you can charge it if you are near an electric outlet, but it still factors in so read about the charge life the battery has to offer.
These are the features that you must consider when looking for a great gaming laptop, listed from the most important to the least. You may also want a laptop with a disk drive for your Blu-rays. With that powerful GPU, your movies will also play absolutely great on your gaming laptop.
When it comes to the cheapest gaming laptops it is very difficult to point at one particular brand and price because there are so many different brand and price range available in the market. However, among the recognized brands Asus is the one which manufactures the gaming laptops and price range between $800-$1500 . Asus have been in the market for quite a some time now and they have been serving the IT fraternity with some reputation. So, if you are planning to buy a best gaming Laptop Under $800 and looking for the cheapest one, then Asus is the brand you should opt for.